Pledge 6 – Deliver wide ranging and inclusive community based activity programmes
Do Something Active
The Do Something Active project is a peer led, all female project which focuses on equipping young teenage girls with the knowledge, skills and qualifications to become health educators in their clubs, school and communities. In addition, the project will encourage young girls to become more physically active; try new activities; participate in education sessions aimed at the benefits of healthy diets and exercise; develop leadership skills, all whilst having fun.
Our "DSA" project is an innovative, peer-to-peer education model where girls in deprived areas of Belfast are trained and equipped to directly educate their peers about important health topics including exercise, nutrition, mental resilience and physical health. The project is currently in the third year of delivery and recognised as the largest youth project in Belfast that targets young women. This is demonstrated through the 300+ active participants across nine youth and voluntary organisations/schools.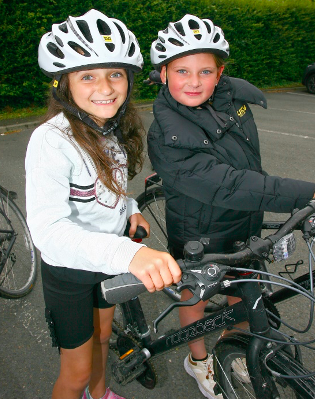 The Do Something Active project entails:
Developing the overall health and wellbeing of a cadre of young women through weekly sessions and daily engagement.
Accredited awards in Youth Leadership.
Creation of a peer managed "health hub" for your organisation.
Weekly physical activities across a range of activities.
Nutritional workshops in conjunction with specialist dieticians.
Bespoke e-learning materials developed and tailored to your organisational needs.
Participation in a Belfast wide Health and Well-being youth forum.
Emotional well-being workshops.
Collective social action project.
Weekly support for participating youth organisations and access to additional staff members that can add value to their youth provision.
Access to industry leading specialists across a range of disciplines.
Cooking with healthy food sessions.
Involvement in the first ever NI Netball league specifically for youth organisations.
We further aim to; develop physical skills, knowledge and active participation in youth centres across Belfast. We want to empower young women to exercise and develop their leadership skills at grass-roots level, encourage female participation in physical activities, build resilience, challenge gender inequality and contribute overall to a healthier and informed community.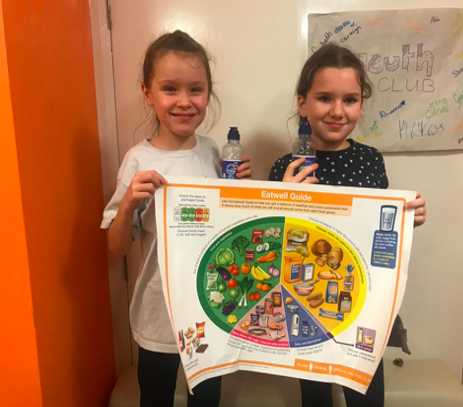 Chinese Welfare Association(CWA) – M.E. Active project
Four minority ethnic groups in Belfast are able to keep active by cycling more thanks to the M.E. Active projected funded by Active Belfast. As part of the project bicycles were purchased by CWA and training provided by Sustrans to help group members increase their confidence in cycling, remain safe and enjoy their ride.