Active Belfast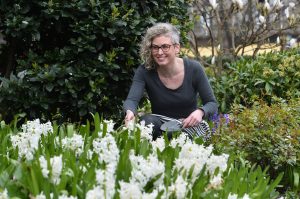 ** Applications for the Active Belfast grant scheme 2019-20 are now closed. Watch this space for more information about our exciting new Grants projects. **
Active Belfast is calling on community, voluntary, statutory and private organisations across Belfast to apply for funding through the Active Belfast Grants scheme 2019-20.
Active Belfast, part of the Belfast Strategic Partnership, aims to tackle health inequalities as well as improve the health and wellbeing of citizens by encouraging more people to get involved in physical activity and eat more healthily to lead a healthier lifestyle.
If your organisation has an innovative and sustainable project, which will include at least two partners and support people to be physically active and eat healthier, then you may be eligible for a large citywide grant up to £25,000 or a small grant up to £10,000. All activities must take place between 1 July 2019 and 31 March 2020.
To apply complete the application form . Completed applications should be returned before 12 noon on Wednesday 1 May 2019 to bsp@bhdu.org.
---
Active Belfast's aim is to encourage Belfast people to be more active and healthier. It is a partnership that includes a wide range of partners and stakeholders from statutory, community and voluntary sectors.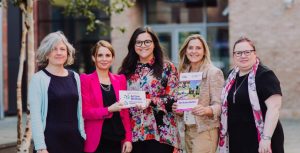 Active Belfast supports work in five areas:
People – provide and support a range of training opportunities
Places – extend the range and quality of spaces and activities available
Participation – develop and provide a range of activities to increase awareness and participation
Partnership – work better together and create wider connections
Promotion – increase the awareness and benefits of being active.