Early Years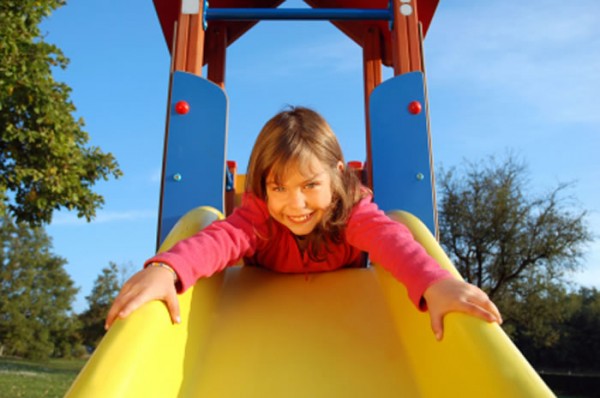 The Belfast Outcomes Group is a new multi-agency partnership set up as a sub group of the Children and Young People's Strategic Partnership, with membership from the Statutory, Voluntary and Community sectors.
Achieving better outcomes for children and young people and their families is the key aim of the Belfast Outcomes Group.
It aims to improve the lives of children and young people in the Belfast Health and Social Care Trust area. These improvements will be guided and measured by the outcomes the Government has said we should all aim for. That all our children and young people should be:
Healthy
Enjoying, learning and achieving
Living in safety and with stability
Experiencing economic and environmental wellbeing
Contributing positively to community and society; and
Living in a society which respects their rights.
Family support hubs provide early intervention family support services to vulnerable families and children/young persons aged up to 18 years.
Within Belfast Family Support hubs are in the planning stages.
Children and Young People's Strategic Partnership
The CYPSP is a Northern Ireland wide partnership, which is providing, for the first time, a way for all agencies and all sectors to come together to improve outcomes for all children and young people.
Its purpose is to put into place integrated planning and commissioning across agencies and sectors aimed at improving wellbeing and the realization of rights of children in Northern Ireland.