Be part of Family Friendly Belfast!
Family Friendly Belfast is an initiative which aims to ensure that Belfast is a city where families feel welcome and safe. As part of the initiative, we are offering up to £500 to groups and organisations that wish to deliver family friendly events between 1 December 2017 and 31 March 2018 on the themes of Connectivity or Food. If you would like to hold an event as part of Family Friendly Belfast, guidance notes and an events submission form can be found here.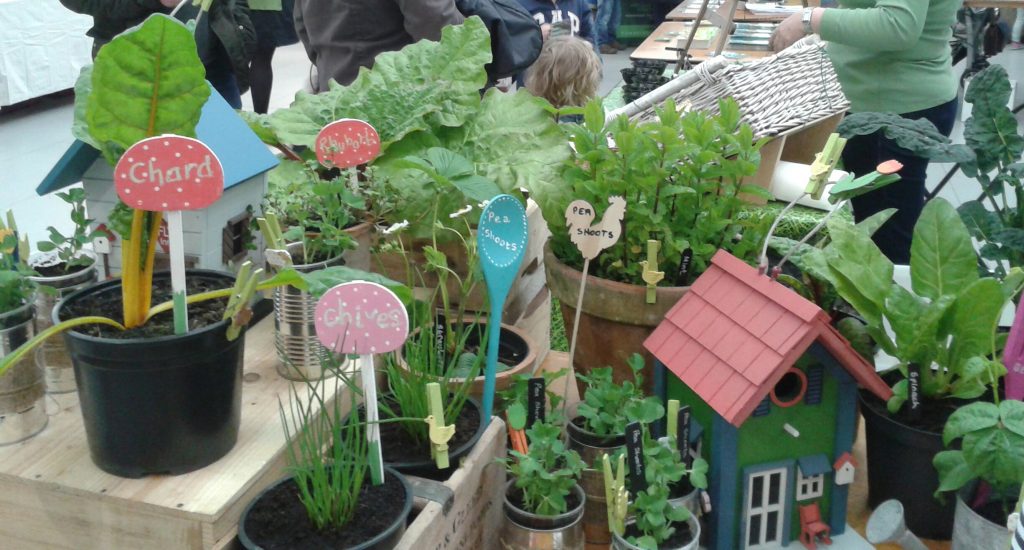 The 2018 Belfast Festival of Learning runs from 5 – 11 March 2018. There is also a small amount of funding available for groups that wish to hold a Family Friendly event as part of the Festival; please refer to the Belfast Festival of Learning guidance notes and forms here.
For more information on Family Friendly Belfast, please email jacqueline.frazer@bdhu.org or telephone 028 9050 2073