Belfast to take part in Irish Learning Cities Day
The first ever Irish Network of Learning Cities Day will take place on Wednesday 30 September with Belfast set to take part alongside four other cities from across Ireland.
In 2019 the Lord Mayors of Belfast, Cork, Dublin and the Mayors of Limerick and Derry City and Strabane Region formally signed an agreement to commit each city to work together and provide mutual support to help deliver on the vision of a Learning City for all citizens.
The Memorandum of Understanding highlighted a shared dedication to strengthening friendly relations and enhancing cooperation between the peoples of the cities and city regions to carry out Learning City exchanges focused on the principles of the UNESCO Global Network of Learning Cities.
Belfast was awarded UNESCO status in 2018, joining a network of over 200 cities around the world committed to using learning to improve the lives of their citizens by sharing good practice, creative solutions and ideas in addressing key concerns that impact society.
Lord Mayor of Belfast, Alderman Frank McCoubrey said: "I'm delighted that Belfast will be part of the inaugural Irish Learning Cities Day.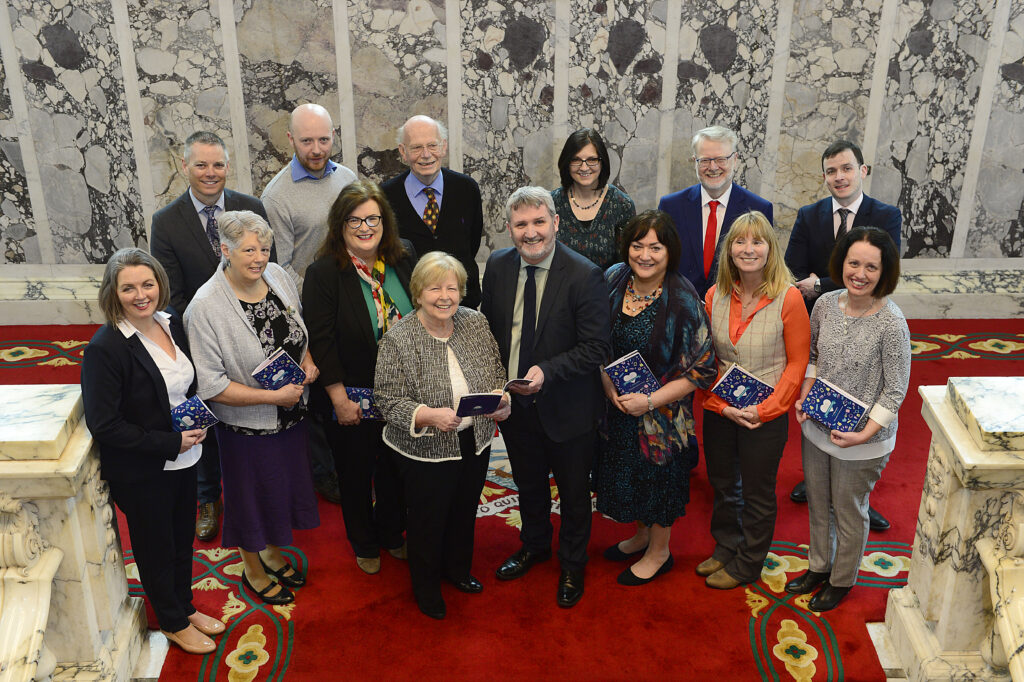 "The importance of building a learning city cannot be underestimated and with our five cities coming together to share lessons and experiences, we will benefit from a stronger culture of learning ultimately building a stronger society for the future."
On this unique day the five learning cities and regions will work together to show how the network benefits all five cities and adds value to the efforts of individual cities.
Now, more than ever, it's easier to access the learning opportunities provided by other cities – Limerick Learning City is running its first virtual lifelong learning festival from September 28 – Oct 4, why not click into the programme at www.limerick.ie/lovelearning and check out the brilliant events on offer?
As part of the day, the network will work together to celebrate learning, highlighting what's on offer across the cities and will shine a spotlight on the achievements of learners.
Please use our social media channels to keep up to date with what's happening, join in – let us hear your stories and tell us about the opportunities in your area/organisation.  We want to put some fun back into learning and encourage everyone to try something new.
Facebook @belfastlearning
Instagram @belfastlearning
Twitter @belfastlearning