SITless Research Pilot Project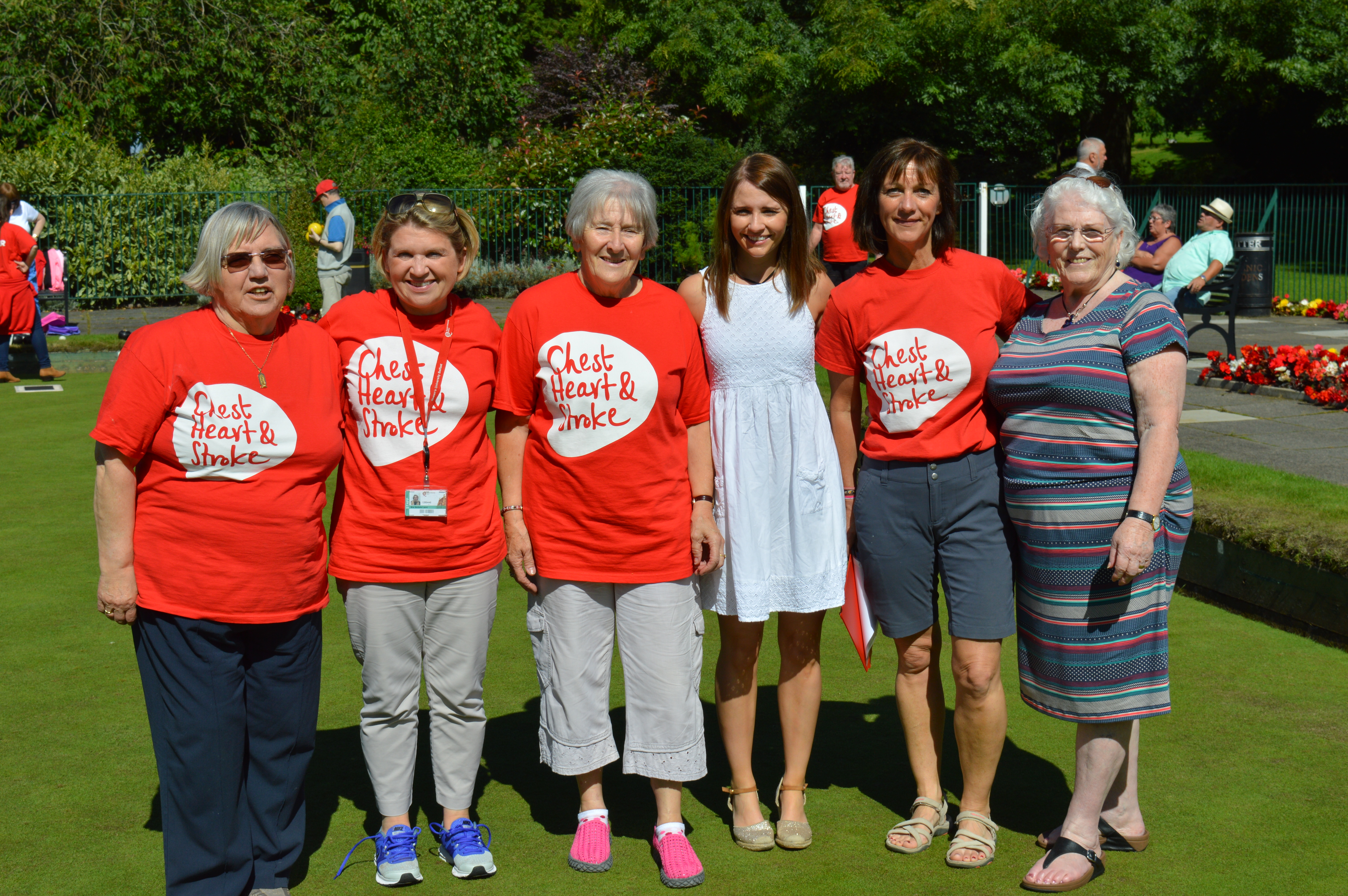 Pictured | Active Belfast's Rachel O'Reilly with SITless Participants at NICHS Event
Our Active Belfast Team extends a special thanks to Northern Ireland Chest Heart and Stroke (NICHS) and participants from their NICHS Support Groups who recently took part in the SITless Research Pilot Project.
The SITless study is an EU-funded Horizon 2020 project which aims to assess how combining an exercise programme (ERS) with additional sessions to encourage active lifestyles (SMS) can influence sitting time in inactive, community dwelling older adults (i.e. aged 65 years and over) who can walk independently for at least two minutes.
You read more about the SITless study here.