About Us
The Belfast Strategic Partnership was established in 2011 to address the life inequalities that impact on Belfast. We're supported by the Belfast Health Development Unit (BHDU) which is made up of staff from Belfast City Council, the Public Health Agency and the Belfast Health and Social Care Trust.
Work undertaken by the BHDU has been wide ranging and cross cutting from the development of integrated strategies and plans, which incorporate agreed collective actions and contributions from various organisations across the city; to the development of new evidence and research on the key issues which impact on equalities; and to the practical work of supporting local communities and people to test solutions to the difficult challenges they face.
The inequalities experienced by those living in the most disadvantaged areas are clear to be seen, with a gap in life expectancy of almost 10 years when compared with the most affluent areas of our city. It has been well publicised that action to address these inequalities will require a more collaborative approach, given the complexity and multi-faceted nature of the issues underpinning such inequalities.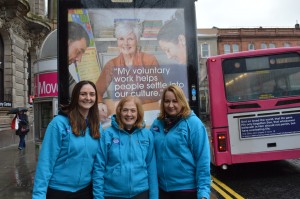 Our staff deliver the actions outlined in their key strategic document – the Framework for Action.
The key themes of the Framework for Action are: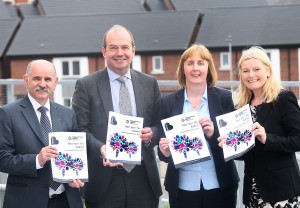 There are also some crosscutting themes: