Belfast communities inspired to be more active more often
The Belfast Strategic Partnership's (BSP's) Active Belfast team has awarded 22 groups an Active Belfast grant. Each grant was awarded to help promote a physical activity and healthy eating project across Belfast communities. Many groups will benefit from this support including school children, young people, unemployed, and older people.
The projects have been awarded to help address health inequalities. This year nearly half a million pounds was awarded to groups to deliver projects under the themes of Active Travel and Active Neighbourhoods.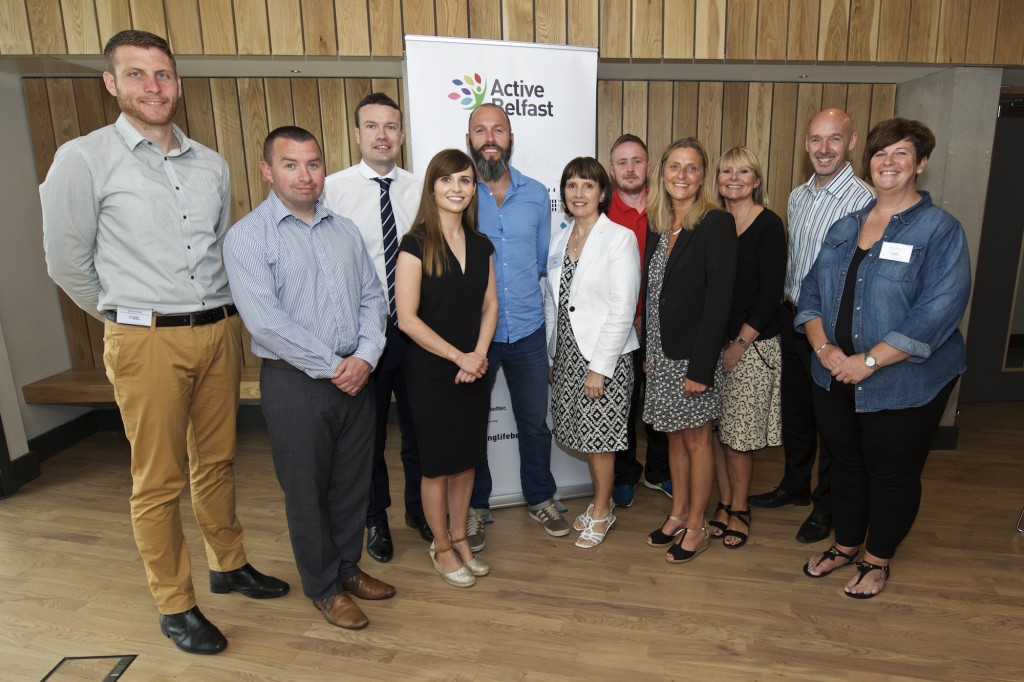 Séamus Mullen, Public Health Agency's Head of Health and Social Wellbeing Improvement and Active Belfast Chair, said: "The Active Belfast Grants Scheme was set up to develop a community based approach to addressing some of the public health issues our society faces.
"In our society there are a significant number of adults who are inactive and in Belfast 48% of adults undertake no physical activity in a typical week; so these projects are vital in helping to promote a better approach to health and wellbeing and encourage people to be more active and healthier."
Kim Kensett, Health and Social Wellbeing Improvement Senior Officer at Active Belfast encouraged everyone to work together to achieve the best outcomes for Belfast citizens: "Everyone deserves the best health possible and we can help them achieve that by providing the right opportunities and support. The Active Belfast Grants Scheme is a significant opportunity to get more people, more active, more often. I encourage organisations from the community, voluntary, statutory and private sectors to apply for the next round of funding for their community."
Return to News